This online session will explore methods and tools to create publication quality visualisations of structured data from spreadsheets. Tools covered include MS Excel and Adobe Acrobat DC, along with open source software Voyant and Raw Graphs.
This interactive workshop focusses on impact beyond the academic environment. The session will also cover measuring and evidencing impact and includes a practical demonstration and Q and A of the new Symplectic Elements 'Records of Impact' tool (available soon). Practical tips and time for writing an impact narrative are included.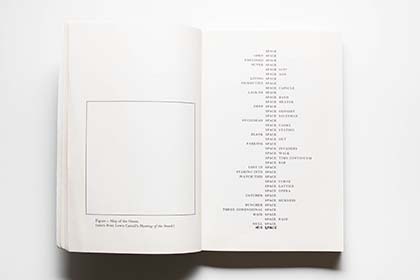 'Round About or Inside' now showing at the Griffith University Art Museum.