This seminar explores the stories of eleven Aboriginal women and girls who died in suspicious circumstances in Queensland during the late 19th and early 20th centuries. Through the investigation into their deaths, the entangled narratives of property owners, Justices of the Peace, police constables, doctors, and Aboriginal family members, reveal how the stories of these women and girls are buried deep within the coronial structures and colonial discourses of the inquest file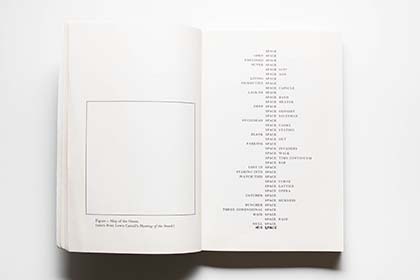 'Round About or Inside' now showing at the Griffith University Art Museum.
Susie will address the desire that many schools exhibit toward wanting to implement a wellbeing program while perplexed about how to do it!
​Explore the notion of an authentic, purposeful, and meaningful wellbeing program that flows through the entire school, from Prep to Year 12, to all staff and families, and the wider community.