Become familiar with a wide range of digital tools available to assist you throughout your research journey. Suitable for all researchers and HDR Candidates.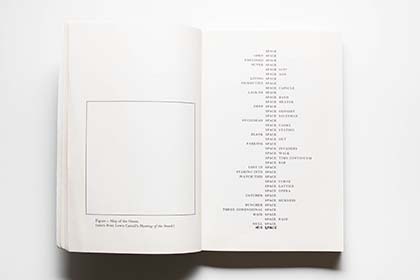 'Round About or Inside' now showing at the Griffith University Art Museum.
From the hockey field to the halls of a state high school, Aleisha Neumann knows that there is more to leadership than just hard work. As an international hockey referee, umpire for the 2020 Tokyo Olympic Games, and the first female hockey referee to umpire a top tier international men's game, Aleisha will discuss how her umpiring has assisted in developing her skills as a Head of Department, and vice versa.