Learn how to build and deploy projects in REDCap (REsearch Data CAPture), one of Griffith's supported research survey tools. This session is for anyone looking to gather qualitative data from participants but will be most valuable for researchers considering clinical and longitudinal trials.
Learn to use EndNote features that facilitate systematic review processes during the stages of research gathering and screening of research literature, while supporting PRISMA reporting standards. It incorporates software demonstration and hands-on activities with theoretical guidelines.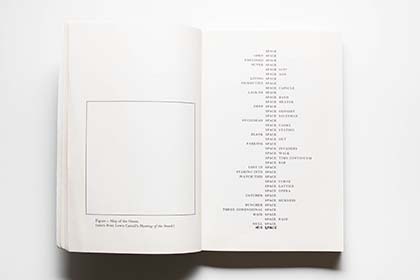 'Round About or Inside' now showing at the Griffith University Art Museum.