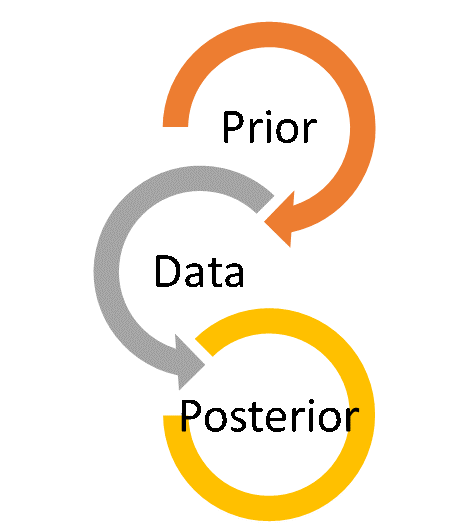 Ever wondered what Bayesian thinking is? And how it relates to Bayesian statistical modelling? Or Bayesian networks? Or Empirical Bayes estimates? Bayes theorem lies at the heart of all of these methodologies, in different ways. This talk explains the core ideas of Bayes' theorem, simply. The approach is based on the cookie analogy used by a quantum physicist to explain (and illustrate) Bayesian ideas to toddlers (and their parents).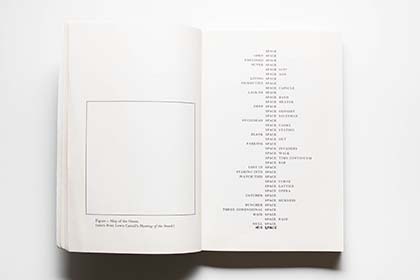 'Round About or Inside' now showing at the Griffith University Art Museum.
The 2021 QCA Honours and Postgraduate exhibition will take place from 12 - 17 November. We invite you cto view work from our Honours students (Fine Art, Photography, Contemporary Australian Indigenous Art) and our Master of Visual Arts (MAVA).