In this one hour session, the Information Policy Officer will answer questions and respond to comments from participants.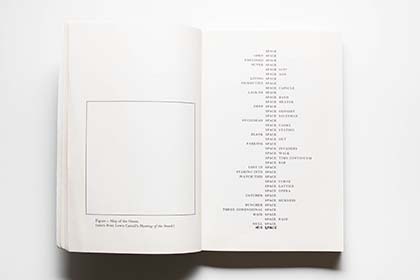 'Round About or Inside' now showing at the Griffith University Art Museum.
This workshop helps newcomers to Bayesian analysis transition from their classical understanding of statistical modelling to a Bayesian one. Regression provides a simple and versatile context for enabling this transition. We explain the subtle differences in interpretation of model outputs, which are most evident in small samples.