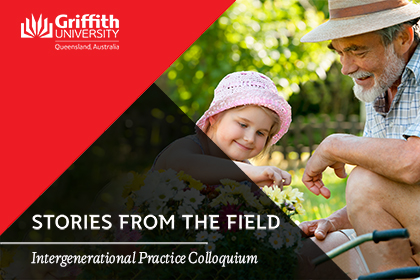 Griffith University is delighted to host the inaugural Intergenerational Practice Colloquium 2021. The Colloquium will be a great opportunity to meet, share knowledge, and network with others in the Intergenerational Practice Community, as we showcase practices and projects from around Australia. ​We look forward to seeing you at the Colloquium in person, or online as we take the opportunity to also launch the Australian Institute for Intergenerational Practice.
Listen Up: What's the Good of Law? panel event on 30 November 2021
Professor Stefanie Feih is passionate about combining experimental results and numerical analysis techniques in a synergistic manner to drive advanced design and superior structural performance. In this presentation, she will discuss how X-ray tomography with defect mapping can aid in our understanding and avoidance of defect-sensitive designs and that stochastic information about defect distributions can be derived from X-ray tomography.