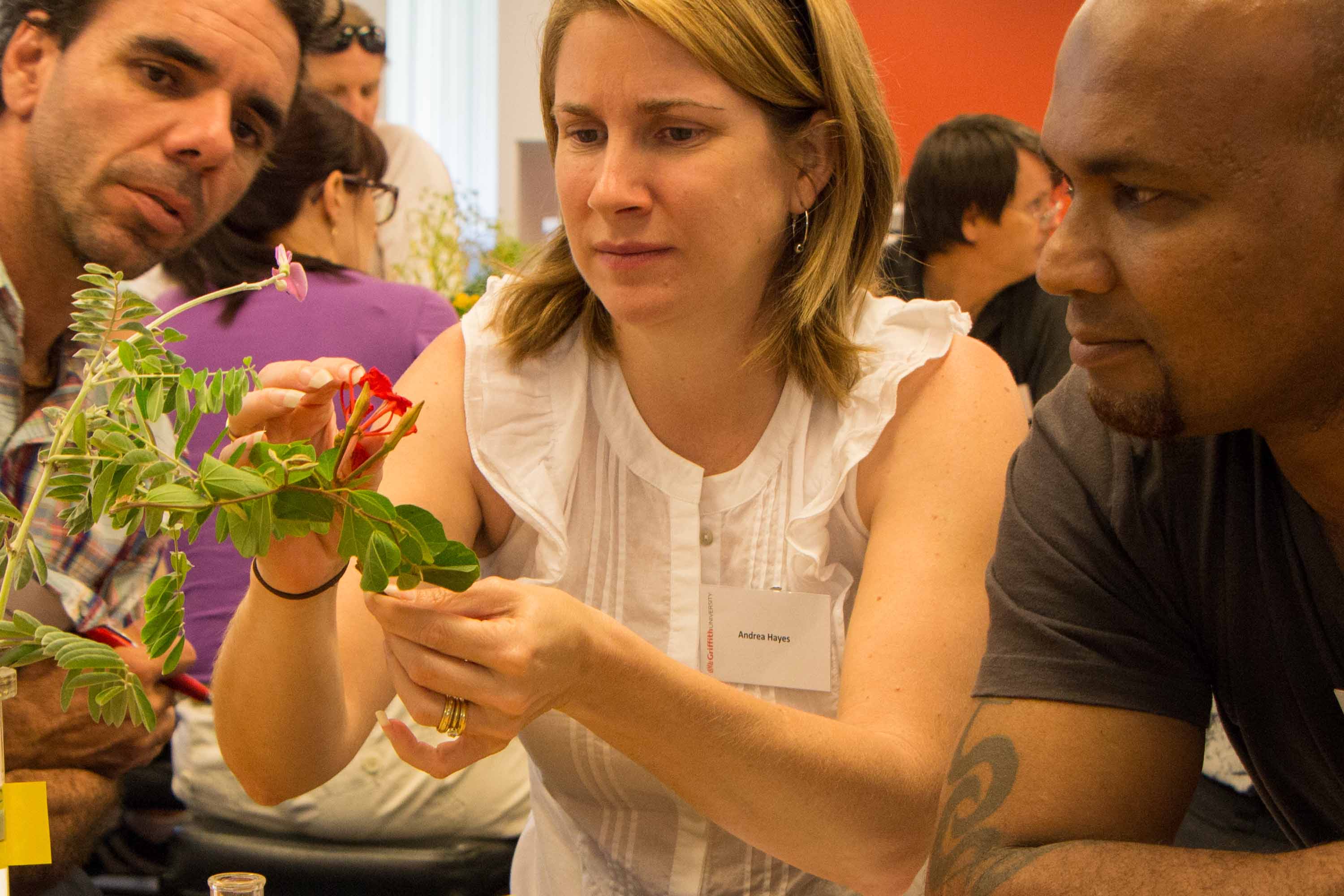 ---
The Cutting Edge STEM Professional Learning days aim to develop participant confidence with regards to knowledge and skills in the areas of cutting-edge STEM and science education in order to enhance student engagement and learning outcomes in the classroom setting. The days can be attended in conjunction or singly, as the program changes daily. Open to all primary and secondary teachers, Heads of Department and Scientific Operations Officers.
The conference involves a Cutting Edge Keynote to start the day, then delegates attend three interactive conference sessions or tours in a STEM field of their choice, before the day wraps up with a closing speaker. Science exhibitors will be available during lunch for attendees to peruse and networking opportunites will be abundant.
It is a fantastic way to end the year being inspired by the Cutting-Edge STEM developments that are happening right now at Griffith University and world-wide through industry and other collaborations. Take away a swathe of stories to inspire your classrooms and schools next year and see how you may be able to implement some of these new technologies and collaborations into your own teaching.
Cost: approx $55.00 per person per day.
Schools will be invoiced post event or Credit card payment option is available.
Find out more information here
---
Event categories
Event contact details