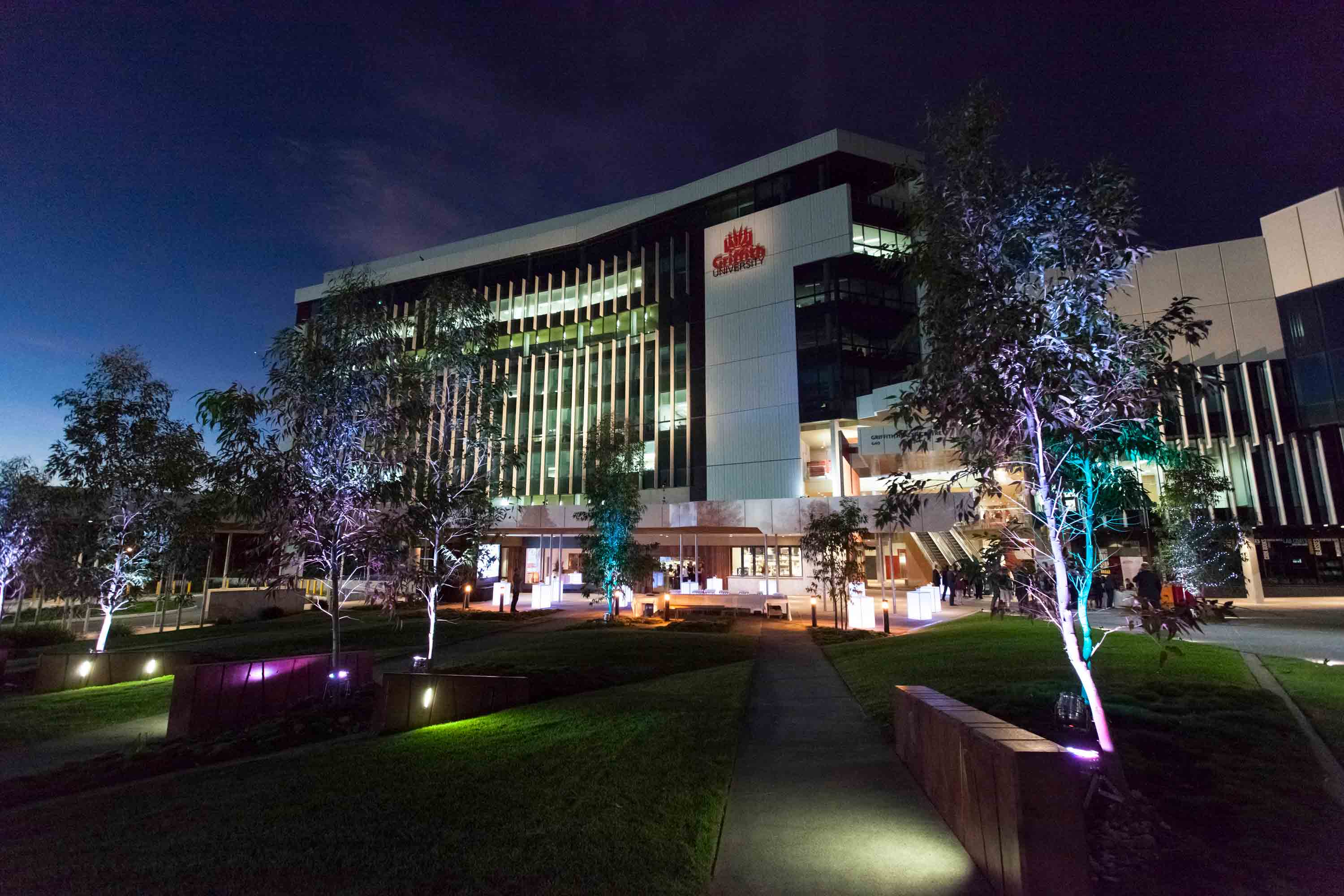 ---
Principal speaker
Associate Professor Lauren Ball
2021 Menzies Health Institute Queensland Program Seminar Series
Healthcare Practice & Survivorship Program
Presenter: Associate Professor Lauren Ball
Title: MHIQ (HPS) Writing a Successful Grant Series
Abstract -
Having an NHMRC Investigator Grant is a goal for most contemporary health researchers. Investigator Grants consolidate separate fellowship and research support into one grant scheme that provides high-performing researchers at all career stages with funding for their salary and a significant research support package. These grants provide the investigator with flexibility to pursue important new research directions as they arise and to form collaborations as needed, rather than being restricted to the scope of a specific research project.
Associate Professor Lauren Ball was successful as an EL2 in the first round of the NHMRC Investigator grant scheme and has been on the grant review panel for the scheme each year since. Come and hear Lauren speak about how she prepared her application, tips and tricks about what reviewers want to see and how she is now managing the funding to progress her vision for research and impact.
Biography -
Associate Professor Lauren Ball is an Advanced Practising Dietitian, NHMRC Investigator and Lead of the Healthy Primary Care team at Griffith University. She is also the Global Strategy Lead of the NNEdPro Global Centre for Nutrition and Health in Cambridge, UK. Lauren is an international leader in research on dietetic practice in primary care, having published over 100 peer-reviewed articles and being involved in 30 successful grant applications totaling more than $13 million from government bodies, non-government organisations and philanthropic foundations. Lauren is on the Executive Committee of the Australasian Associate for Academic Primary Care, Management Committee of BMJ Nutrition, Prevention and Health, Associate Editor for the international journal Family Practice as well as Associate Editor for the Australian Journal of Primary Health.
RSVP by Tuesday 4 May 2021
https://forms.office.com/Pages/ResponsePage.aspx?id=q8h8Wtykm0-_YGZxQEmtYgbVO0tfmWFCqwfoQqA1bGBUNk5RQzVQT1NLQTFIWjdaTlhJM1o4WFAwNi4u
Seminar Flyer -
Download the flyer for this seminar here
Microsoft Teams meeting link
https://teams.microsoft.com/l/meetup-join/19%3ameeting_OTI3NDdkZDQtZDRlOC00YTBhLWE0MTktZjFjMjJlZTRlNjBm%40thread.v2/0?context=%7b%22Tid%22%3a%225a7cc8ab-a4dc-4f9b-bf60-66714049ad62%22%2c%22Oid%22%3a%227c510afd-da2d-4cc3-820c-68b5e1d442b4%22%7d
---
Event categories
RSVP
RSVP on or before Tuesday 4 May 2021 16.33 pm, by email mhiq@griffith.edu.au , or by phone 07 5678 0907 , or via https://forms.office.com/Pages/ResponsePage.aspx?id=q8h8Wtykm0-_YGZxQEmtYgbVO0tfmWFCqwfoQqA1bGBUNk5RQzVQT1NLQTFIWjdaTlhJM1o4WFAwNi4u
Event contact details