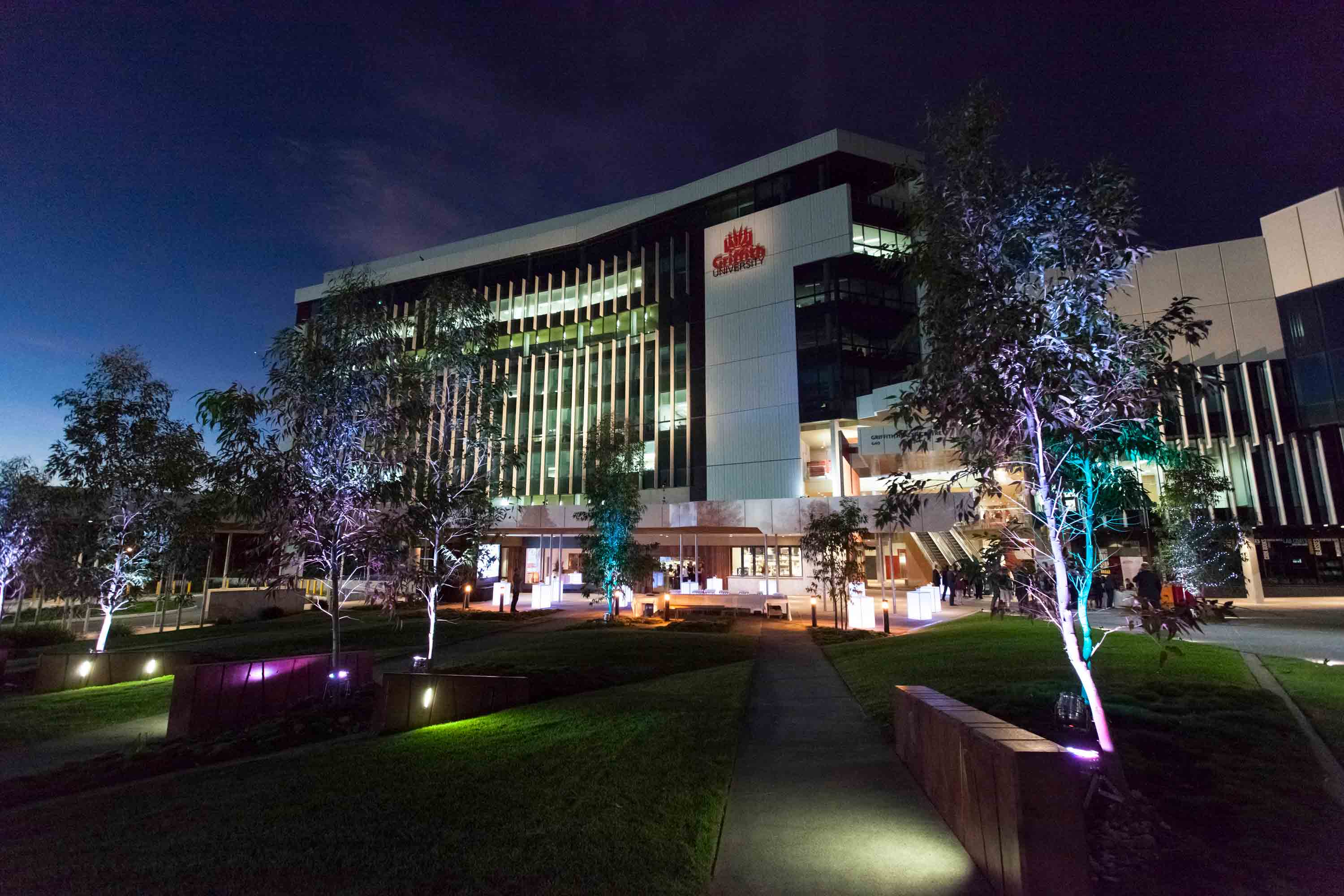 ---
Principal speaker
Professor Gita Mishra
2020 Menzies Health Institute Queensland Lecture Series
Speaker: Professor Gita Mishra, School of Public Health, Faculty of Medicine, University of Queensland
Topic: Women and Cardiovascular Disease
Abstract:
Emerging evidence increasingly points to associations between reproductive characteristics and the risk of cardiovascular disease, that are in addition to the effects of established risk factors such as health behaviours and bodyweight.
In this talk, we will summarise the results from our research on the type1, age at menopause2, and reproductive lifespan3 and incident non-fatal cardiovascular disease events.
Reference
1 Human Reproduction. 2020 doi:10.1093/humrep/deaa124
2 Lancet Public Health. 2019 Nov;4(11):e553-e564
3 JAMA Cardiol. 2020 doi: 10.1001/jamacardio.2020.4105
Biography:
Professor Gita Mishra is an NHMRC Principal Research Fellow and Professor of Life Course Epidemiology at the School of Public Health, University of Queensland. She is Director of the Australian Longitudinal Study on Women's Health, a major national study running since 1996 that has informed development of policy related to women's health. Professor Mishra also leads the InterLACE project, a major international consortium on reproductive health and chronic disease.
She is internationally recognised for her contribution to research on life course epidemiology and women's health. Her specific focus is on the effects of reproductive health from menarche to menopause and noncommunicable disease.
Microsoft Teams Event link:
https://protect-au.mimecast.com/s/mk39Ck8v9wHO5QNPnIVHnyl?domain=bit.ly
---
Event categories
Event contact details