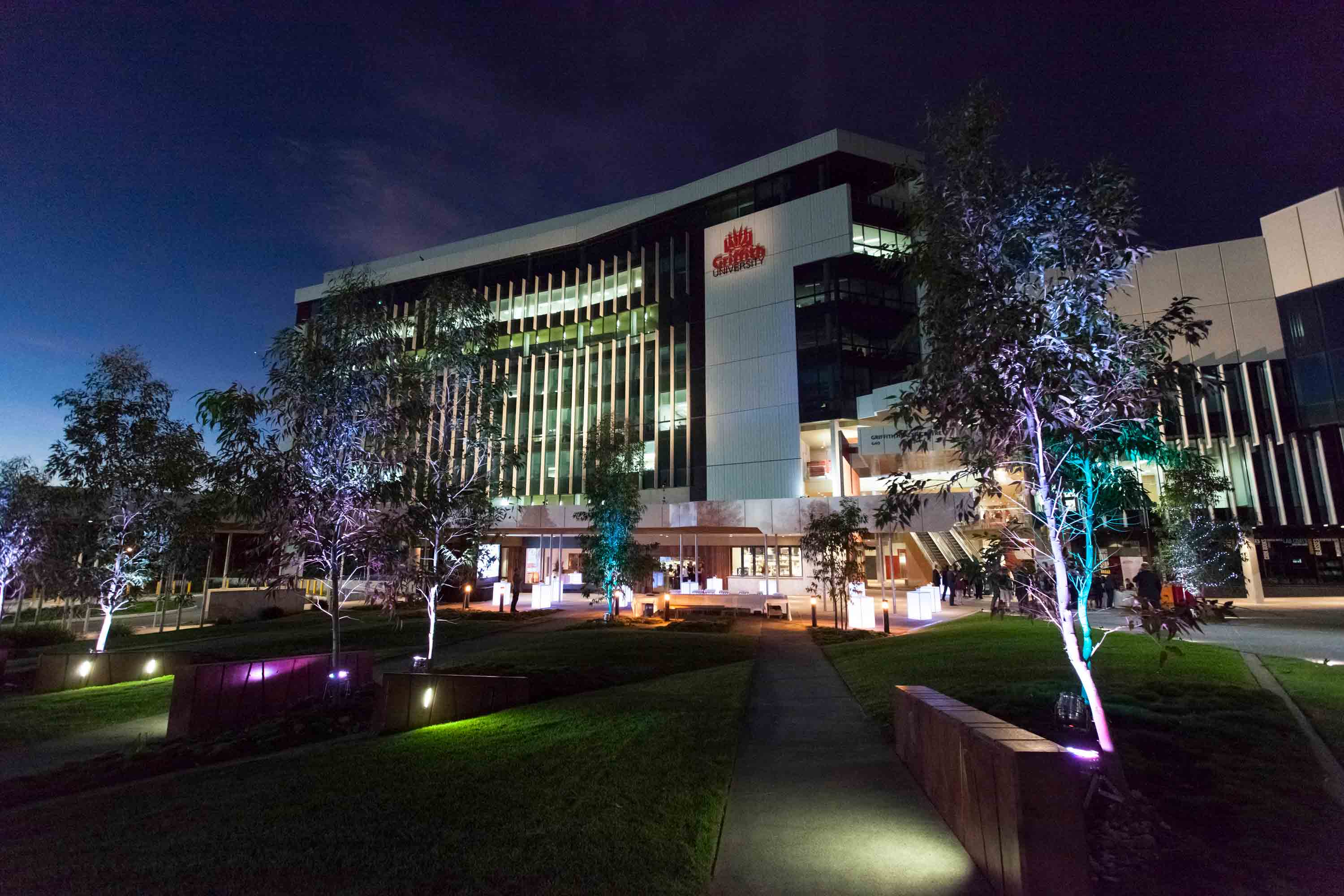 ---
Principal speaker
Professor Nigel McMillan
2021 Menzies Health Institute Queensland Lecture Series
Speaker: Professor Nigel McMillan - Program Director: Infectious Diseases and Immunology, Menzies Health Institute Queensland, Griffith University
Topic: COVID-19: What happened, what is next and what research is happening on the Gold Coast?
Abstract:
COVID-19 started with a few strange respiratory illnesses in Wuhan China just 14 months ago to a full-blown pandemic with over 2 million deaths worldwide today. It has fundamentally changed the world with the response to control being highly varied from strict lockdowns of whole cities and states, to loose social distancing and a reliance on public buy-in on compliance. The research effort in the last 12 months has been spectacular, with more than 70 vaccines in current clinical trial and a large range of therapeutic modalities tested or used. On the Gold Coast there are a wide range of COVID-related research projects from economic analysis, mental health research, to drug screens and novel genetic therapies. And we now enter a phase of population-wide vaccination with several questions still open as to how much this will address the current situation. This lecture will provide a wide-ranging review of COVID-19 to bring participants up to date on all things COVID.
Biography:
Professor Nigel McMillan is a cancer researcher interested in the infectious causes of cancer. Nearly one-third of all cancers are caused by viruses, bacteria and other microorganisms. He is an internationally recognised expert in the area of human papillomavirus, gene editing and gene silencing. He has over 90 publications and has had continuous NHRMC funding for 22 years. He has graduated over 40 Masters or Honours students and 22 PhD students.
https://drive.google.com/file/d/1E8dEU-EKMcbB_6Hg8YR4HOE4PFkjGruN/view?usp=sharing
https://protect-au.mimecast.com/s/GIcuClxwjvH2q63Lxiqz3fI?domain=teams.microsoft.com
---
Event categories
RSVP
RSVP on or before Wednesday 17 February 2021 15.38 pm, by email mhiq@griffith.edu.au , or by phone 07 567 80907 , or via https://forms.office.com/Pages/ResponsePage.aspx?id=q8h8Wtykm0-_YGZxQEmtYgbVO0tfmWFCqwfoQqA1bGBUREhSWFNRVEs5OTQ1VktVV1M5V0k1NDRXVy4u
Event contact details