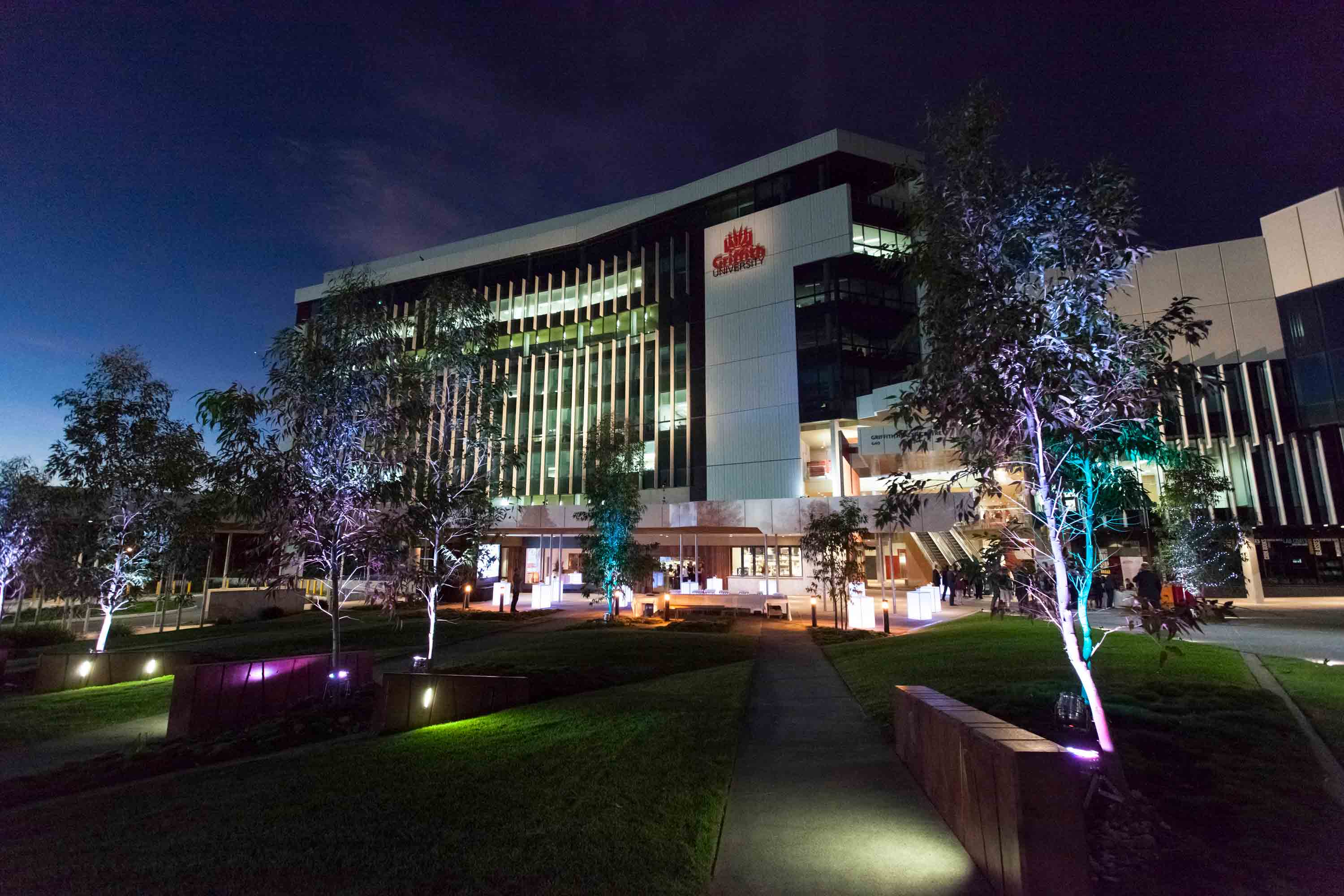 ---
Principal speaker
Professor Tamara Ownsworth
Other speakers
Associate Professor Dianne Shanley
---
2021 Menzies Health Institute Queensland Program Seminar Series
Healthcare Practice & Survivorship Program
Presenters: Professor Tamara Ownsworth & Associate Professor Dianne Shanley
Title: Writing a Successful NHMRC Partnership Project Grant
Abstract -
The NHMRC Partnership grant scheme represents a unique opportunity to conduct translational research in collaboration with industry partners. With three funding rounds per year, the scheme is designed to be timely and responsive by supporting partnerships within the Australian context that lead to the translation of research into advances in health policy, practice and service delivery. Diverse projects may be funded (up to $1.5M), including preventative programs, primary and community health care, hospitals, community services, the health workforce and infrastructure. All applications must demonstrate how the project will: a) address unmet needs and the priorities of government, the community and health professionals; b) integrate research evidence into advances in health policy and service delivery and, through successful dissemination and uptake, lead to better health outcomes of Australians; and c) be achieved through strong and effective partnerships between researchers, policy makers, managers, service providers and other end-users.
The aim of this session is to support attendees with tips for planning and writing a successful NHMRC Partnership grant (including EOI) for upcoming rounds of the scheme. To reflect some of the diversity of projects funded within the scheme, two speakers will share their experiences of developing successful NHMRC Partnership applications, including the essential background phases of developing strong collaborations with relevant partner organisations and co-development of the project.
Professor Tamara Ownsworth will discuss her project: Evaluation of a telehealth intervention for delivering psychosocial support to people with brain tumour and their families (2018-2022).
Associate Professor Dianne Shanley will discuss her project: A tiered approach to the diagnosis of Fetal Alcohol Spectrum Disorder in remote Indigenous primary care settings (2020 - 2025).
A brief overview of the scheme will be provided, followed by an outline of each successful project. Tips for addressing each section of the application will be discussed. Attendees will then have the opportunity to ask questions and discuss plans for upcoming funding rounds of the Partnership scheme.
Biographies -
Professor Tamara Ownsworth is a clinical neuropsychologist with expertise in neuropsychological and psychosocial intervention research for people with neurological disorders. After her PhD she was a NHMRC Post-Doctoral Fellow (2002-2006) and she is now a Professor in the School of Applied Psychology at Griffith University where she leads the Neuroscience Ageing and Dementia group of the Menzies Health Institute of Queensland. Tamara has been a CI on 38 grants (including 5 NHMRC grants), totalling $15M and led a successful NHMRC Partnership Grant application in 2018.
Associate Professor Dianne Shanley is a clinical psychologist in the School of Applied Psychology with research expertise in co-design and implementation science, particularly using community-driven solutions to address health system challenges. She established and co-leads the Changing Health Systems (CHESS) research group within the Menzies Health Institute of Queensland (MHIQ) and is CIA on three multi-million dollar projects that support the integration of primary health care with specialist systems. She has partnered with over 20 organisations on grant applications and has been a CI on $9M in funding, including an NHMRC Partnership and an ARC Linkage.
RSVP by Tuesday 3 June 2021
https://forms.office.com/pages/responsepage.aspx?id=q8h8Wtykm0-_YGZxQEmtYgbVO0tfmWFCqwfoQqA1bGBUOUQxV1dFQzU5NU9LNUI3OFUxNVlKNklMSy4u
Seminar Flyer -
Download the flyer for this seminar here
Microsoft Teams meeting link
---
Event categories
RSVP
RSVP on or before Thursday 3 June 2021 15.04 pm, by email mhiq@griffith.edu.au , or by phone 07 5678 0907 , or via https://forms.office.com/pages/responsepage.aspx?id=q8h8Wtykm0-_YGZxQEmtYgbVO0tfmWFCqwfoQqA1bGBUOUQxV1dFQzU5NU9LNUI3OFUxNVlKNklMSy4u
Event contact details