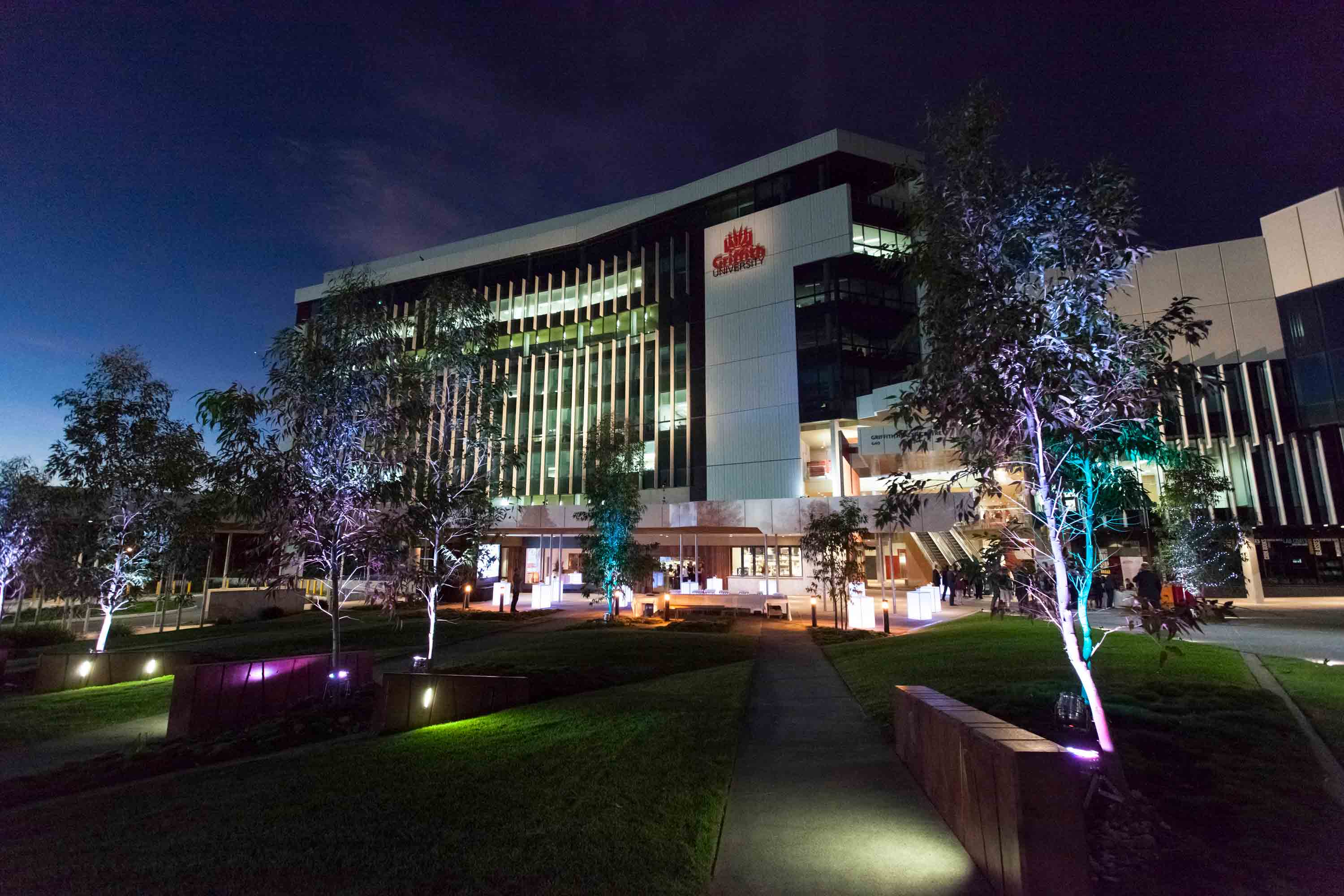 ---
Principal speaker
Professor Amanda Ullman
Other speakers
Victoria Menzies
---
2021 Menzies Health Institute Queensland Program Seminar Series
Healthcare Practice & Survivorship Program
Presenters: Professor Amanda Ullman & Victoria Menzies
Title: Writing a Successful Scholarship: why, when and how to apply for prestigious scholarships
Seminar Overview -
The Fullbright Program, and other prestigious exchange scholarships, are aimed at increasing international research collaboration, cultural understanding, and idea exchange. But what is the benefit of these programs for your academic career development? And how and when should you consider applying? In this Teams presentation, Professor Amanda Ullman will share her recent experience on receiving a 2021 Fullbright Future Scholar award, and why she prioritised this pathway, over other grant and scholarship opportunities.
Victoria Menzies, Manager of Griffith Honours College, will provide a summary of the range of prestigious scholarship programs available, and the processes surrounding their submission and support.
Speaker Biographies -
Professor Amanda Ullman is the inaugural Professor and Chair in Paediatric Nursing, conjoint between the University of Queensland and Children's Health Queensland, an Adjunct Professor at Griffith University and a 2021 Fulbright Future Scholar. Amanda believes children should not be harmed by their healthcare experience. Her research focusses on preventing harm associated with the most common invasive procedure in healthcare, the insertion of an intravenous catheter. In addition to her Fulbright Scholarship, this program of research has received considerable investment by the National Health and Medical Research Council (NHMRC), the Children's Hospital Foundation and other grant schemes, and research has impacted clinical practices, globally.
Victoria Menzies is the Manager at Griffith Honours College; a program designed to realise the full potential of undergraduate students who display academic excellence and the qualities to become future leaders. In this role, she focuses on establishing transformational experiences that shape students' leadership identity by advancing their critical-thinking skills and strengths-based mindsets. Additionally, Victoria is also responsible for supporting high-achieving staff, students, and alumni to apply for prestigious scholarships. Victoria has extensive experience in Higher Education as a manager, strategic-lead, academic and researcher. Central to her practice is a focus on personal growth and development of human capacity. She is passionate about cultivating in people an active citizenship mindset and their unique leadership identity. Victoria is a Senior Fellow of the Higher Education Academy.
RSVP by Wednesday 14 July 2021 -
https://forms.office.com/Pages/ResponsePage.aspx?id=q8h8Wtykm0-_YGZxQEmtYgbVO0tfmWFCqwfoQqA1bGBUOVdWVkdJMzhZREZEOEExTVQ2V01LSzYwQy4u
Seminar Flyer -
Download the flyer for this seminar here
Microsoft Teams meeting link -
https://teams.microsoft.com/l/meetup-join/19%3ameeting_N2FiYzM1ZWQtMjk5ZS00MDZkLTk3MjQtMjJiYTg3MTFkNTY4%40thread.v2/0?context=%7b%22Tid%22%3a%225a7cc8ab-a4dc-4f9b-bf60-66714049ad62%22%2c%22Oid%22%3a%227c510afd-da2d-4cc3-820c-68b5e1d442b4%22%7d
or
http://bit.ly/HPSUllmanMenzies
---
Event categories
RSVP
RSVP on or before Wednesday 14 July 2021 14.08 pm, by email mhiq@griffith.edu.au , or by phone 07 5678 0907 , or via https://forms.office.com/Pages/ResponsePage.aspx?id=q8h8Wtykm0-_YGZxQEmtYgbVO0tfmWFCqwfoQqA1bGBUOVdWVkdJMzhZREZEOEExTVQ2V01LSzYwQy4u
Event contact details