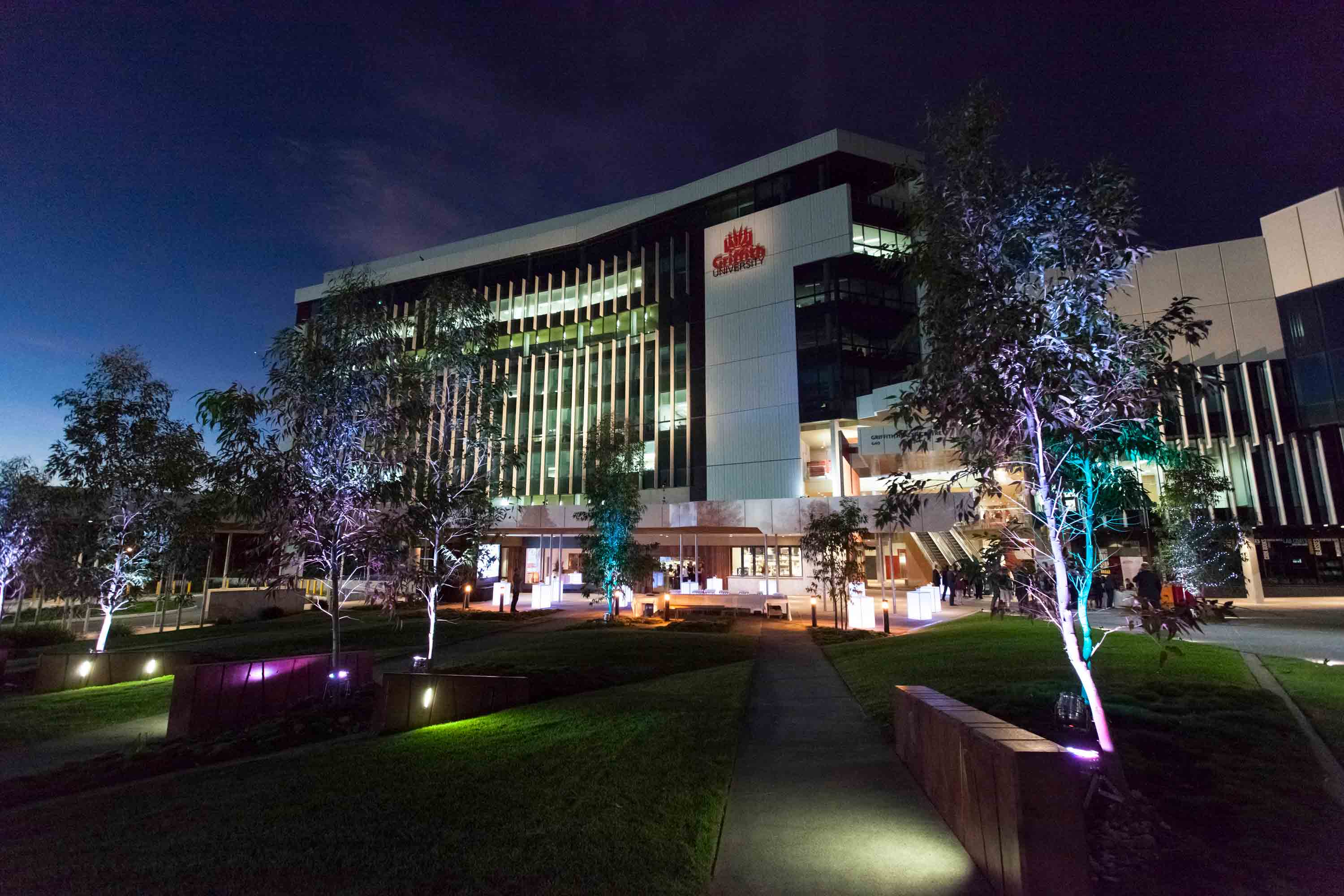 ---
Principal speaker
Dr James N. Baraniuk
2022 Menzies Health Institute Queensland Program Seminar Series
Disability and Rehabilitation Program
Presenter: James N. Baraniuk, MD, Professor
Title: Nociplastic pain in ME/CFS and overlap with migraine and other disorders
Seminar Overview -
Sensory complaints are a common feature of ME/CFS. Pain is a criterion for ME/CFS in the 1994 CDC (Fukuda) and 2003 Canadian criteria, but not the 2015 Institute of Medicine Systemic Exertion Intolerance Disease (SEID) criteria. Tenderness or systemic hyperalgesia is common in ME/CFS and is considered a hallmark of fibromyalgia (1990 ACR criteria). Interoceptive sensations from internal organs are heightened and contribute to perceptions of migraine, chemical sensitivity, nonallergic rhinopathy, sore throat, sore lymph nodes, dyspnea, irritable bowel syndrome, and other conditions that may occur as part of the spectrum of ME/CFS complaints or their own individual syndromes. Studies of pain have identified 3 mechanisms: peripheral inflammation or injury leading to nociceptive pain, damage to nerves leading to neuropathic pain, and defective descending antinociceptive pathways in the brainstem that lead to nociplastic pain. Our magnetic resonance imaging studies of exercise-induced changes in brain blood flow are a model for postexertional malaise / symptom exacerbation that is the essential feature of ME/CFS. We found dysfunction in the dorsal midbrain, periaqueductal grey matter and reticular activating nuclei of the ascending arousal network. These nuclei are critical for threat assessment, and respond to pain by activating descending antinociceptive pathways that shut off pain messages. We propose that dysfunction of these systems in the midbrain and brainstem may provide a unifying pathogenic mechanism to explain the heightened experiences of interoception in ME/CFS and allied conditions.
Presenter Biography -
Dr Baraniuk is Professor in the Department of Medicine at Georgetown University, Washington DC. He received his MD from University of Manitoba and Allergy and Immunology Fellowship from Duke University. Additional training at the National Institute of Allergy and Infectious Diseases, Washington DC and National Heart and Lung Institute, London, UK, focused on neuropeptides and neural regulation of mucosal function in rhinosinusitis and asthma. After moving to Georgetown University, his Federally funded work advanced to investigate neural mechanisms in Myalgic Encephalomyelitis / Chronic Fatigue Syndrome (ME/CFS) and Gulf War Illness (GWI). Significant innovations were development of submaximal exercise as a provocation paradigm to induce postexertional malaise, mass spectrometry to evaluate cerebrospinal fluid, and magnetic resonance imaging to identify exercise-induced changes in brain activation at rest and during cognitive testing.
RSVP by Monday 16 May 2022 -
https://forms.office.com/r/5TiBGYDpmA
Seminar Flyer -
Download the flyer for this seminar here
Microsoft Teams meeting link -
https://bit.ly/DRBBaraniukSeminar
or
https://teams.microsoft.com/l/meetup-join/19%3ameeting_MDBjNTUyNWEtMjU2Ni00NGY2LTkzYjItZjQwNTQwNTA5YjE0%40thread.v2/0?context=%7b%22Tid%22%3a%225a7cc8ab-a4dc-4f9b-bf60-66714049ad62%22%2c%22Oid%22%3a%227c510afd-da2d-4cc3-820c-68b5e1d442b4%22%7d
---
Event categories
RSVP
RSVP on or before Monday 16 May 2022 10.47 am, by email mhiq@griffith.edu.au , or by phone 07 5678 0907 , or via https://forms.office.com/r/5TiBGYDpmA
Event contact details