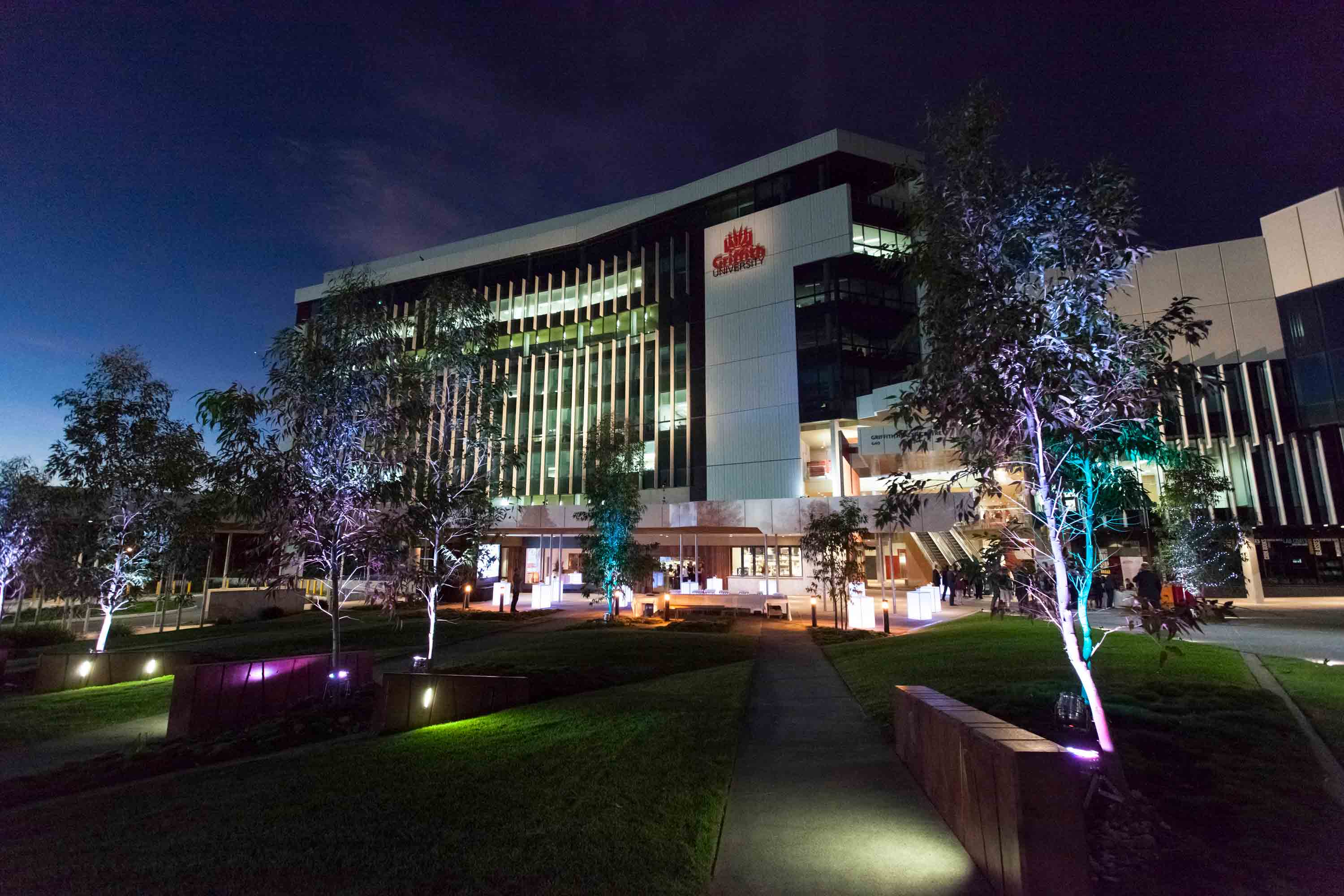 ---
Principal speaker
Professor Yang D. Teng
2022 Menzies Health Institute Queensland Seminar Series
Disability and Rehabilitation Program
Griffith Centre for Biomedical & Rehabilitation Engineering (GCORE)
Presenter: Prof Yang D. Teng, Ph.D., M.D.
Title: Controlled Antioxidant Release for Treating Acute SCI: Targeting Recovery Neurobiology Mechanisms
Seminar Overview -
We previously pioneered a platform technology to determine therapeutic mechanisms and developmental traits of human neural stem cells (hNSCs) and human mesenchymal stromal stem cells (hMSCs) through tailored 3D synthetic polymer scaffolding in vitro and in vivo. The chemical engineering-enhanced neurotrophic, anti-inflammatory, and homeostatic effects of hNSCs and hMSCs provided mechanistic leads for the investigators to define two novel concepts of biology: Functional Multipotency of Stem Cells (i.e., the biofunctional multipotency of the stem cell to mediate homeostasis; PMID: 30822497) and Recovery Neurobiology of Injured Spinal Cords (i.e., the lesioned adult spinal cord under proper interventions may deploy polysynaptic neural circuits different from adult physiological pathways for functional representation; PMID: 28096400). This presentation is focused on discussing new data of antioxidant efficacies resulting from targeting recovery neurobiology mechanisms including spinal cord interneurons through applying controlled drug release in an experimental SCI model. The findings may provide a novel multimodal approach to investigating and formulating treatment regimens to ultimately achieve neuroprotection for clinical SCI and neurodegenerative diseases.
Presenter Biography -
Professor Teng earned his Ph.D. in Cell Biology/Neuroscience at Georgetown University, Washington D.C., investigating secondary injury mechanisms and therapeutic interventions of spinal cord injury (SCI). For postdoctoral training, he studied respiratory neurobiology, and stem cell biology and neurodegeneration at Georgetown University, and Boston Children's Hospital/Harvard Medical School, respectively. Presently, he is Director, Laboratory of SCI, Stem Cell & Recovery Neurobiology Research and Co-Director of Neurotrauma Recovery Research, Department of Physical Medicine & Rehabilitation, Harvard Medical School, Spaulding Rehabilitation Hospital Network, and Mass General Brigham. His primary academic interest concerns theoretical frameworks of spinal cord neurobiology. Prof. Teng and his team investigate recovery neurobiology of injured spinal cords and functional multipotency of stem cells through multimodal approaches that integrate research strategies of stem cell biology, chemical engineering, glial biology, neural oncology, and neuropharmacology. He and his team have received the ERF New Investigator Award from the Foundation of Physical Medicine & Rehabilitation (2004), the David S. Apple Award of the American Spinal Injury Association (ASIA; 2011), and the Mayfield Award (2012) and Larson Award (2015 and 2016) from the AANS/CNS. Prof. Teng was elected President of The American Society of Neural Therapy and Repair (2013-2014). He was recently recognized with the Distinguished Research Mentor Award (2019) by Spaulding Rehabilitation Hospital Network and Department of PM&R, Harvard Medical School, the Australia-Harvard Fellowship (2020) from the Harvard Club of Australia Foundation, and a Visiting Professorship of The Griffith University (2020-2022).
RSVP by Tuesday 8 November 2022 -
https://forms.office.com/r/FcAC7cZudU
---
Event categories
RSVP
RSVP on or before Tuesday 8 November 2022 13.04 pm, by email mhiq@griffith.edu.au , or by phone 07 5678 0907 , or via https://forms.office.com/r/FcAC7cZudU
Event contact details