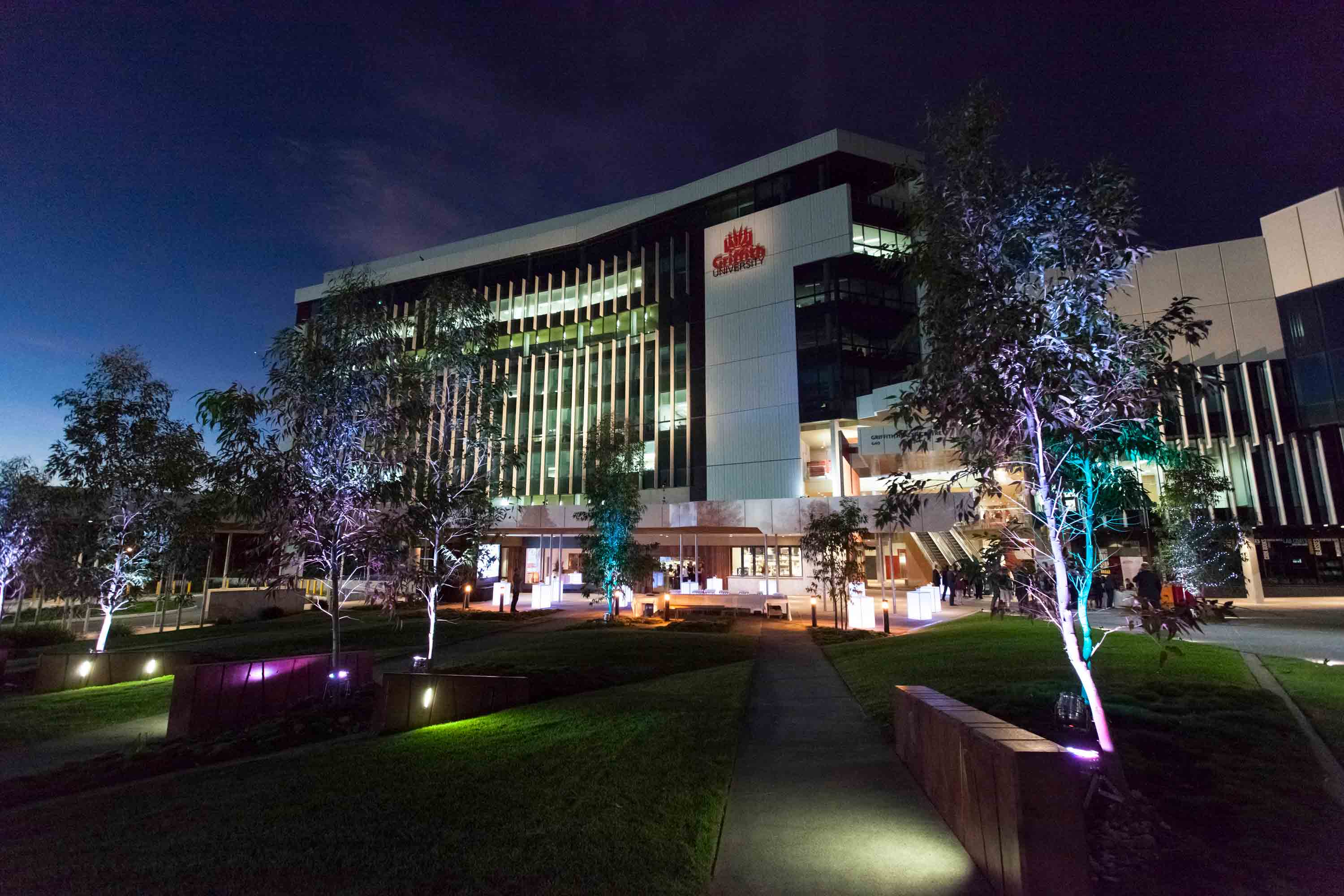 ---
Principal speaker
Ms Sofia Thunberg
2022 Menzies Health Institute Queensland Seminar Series
Healthcare Practice and Survivorship - Research Development Seminars
Presenter: Sofia Thunberg, M.S. Doctoral Student
Title: Introduction of Social Robots in care
Seminar Overview -
Care homes for older adults are a complex environment where digital information technology transforms traditional care. With the introduction of solutions for improvement of people's health, independence and participation in society, the Swedish "Welfare Technology Program" enables new opportunities for usage of social robots in care homes and further displays where the introduction falls short. With more than half of Sweden's municipalities using social robots, especially the Joy for All cat and dog, a digital marginalisation is revealed depending on social constructs and power relations. Without highlighting these issues, the possible benefits for the end users are potentially lost. This presentation will address how decision makers in Swedish municipalities goes from idea to introduction of social robots, how care workers are affected by these introductions and how they adjust to their new tasks handling social robots, as well as benefits and implications for older adults when introducing social robots into their lives.
Presenter Biography -
Sofia Thunberg is PhD student in Cognitive Science at the Department of Computer and Information Science at Linköping University in Sweden, under supervision of Prof. Tom Ziemke and Prof. Ericka Johnsson. Her research is in Human-Robot Interaction with the main focus of social robots in care for older adults. Her interest includes how social robots affect older adults, and especially people with dementia, but also how care staff members are affected by the introduction of emerging technology, such as robots, in care environments.
RSVP by Friday 9 December 2022 -
https://forms.office.com/r/T2mTRKVHy3
Seminar Flyer -
Download the flyer for this seminar here
Microsoft Teams meeting link -
or
https://teams.microsoft.com/l/meetup-join/19%3ameeting_OTdiZTc1ZjUtZTRiNC00Yjk2LWEyMzQtY2Q2OTAwOTI4NDBi%40thread.v2/0?context=%7b%22Tid%22%3a%225a7cc8ab-a4dc-4f9b-bf60-66714049ad62%22%2c%22Oid%22%3a%227c510afd-da2d-4cc3-820c-68b5e1d442b4%22%7d
---
Event categories
RSVP
RSVP on or before Friday 9 December 2022 13.18 pm, by email mhiq@griffith.edu.au , or by phone 07 5678 0907 , or via https://forms.office.com/r/T2mTRKVHy3
Event contact details