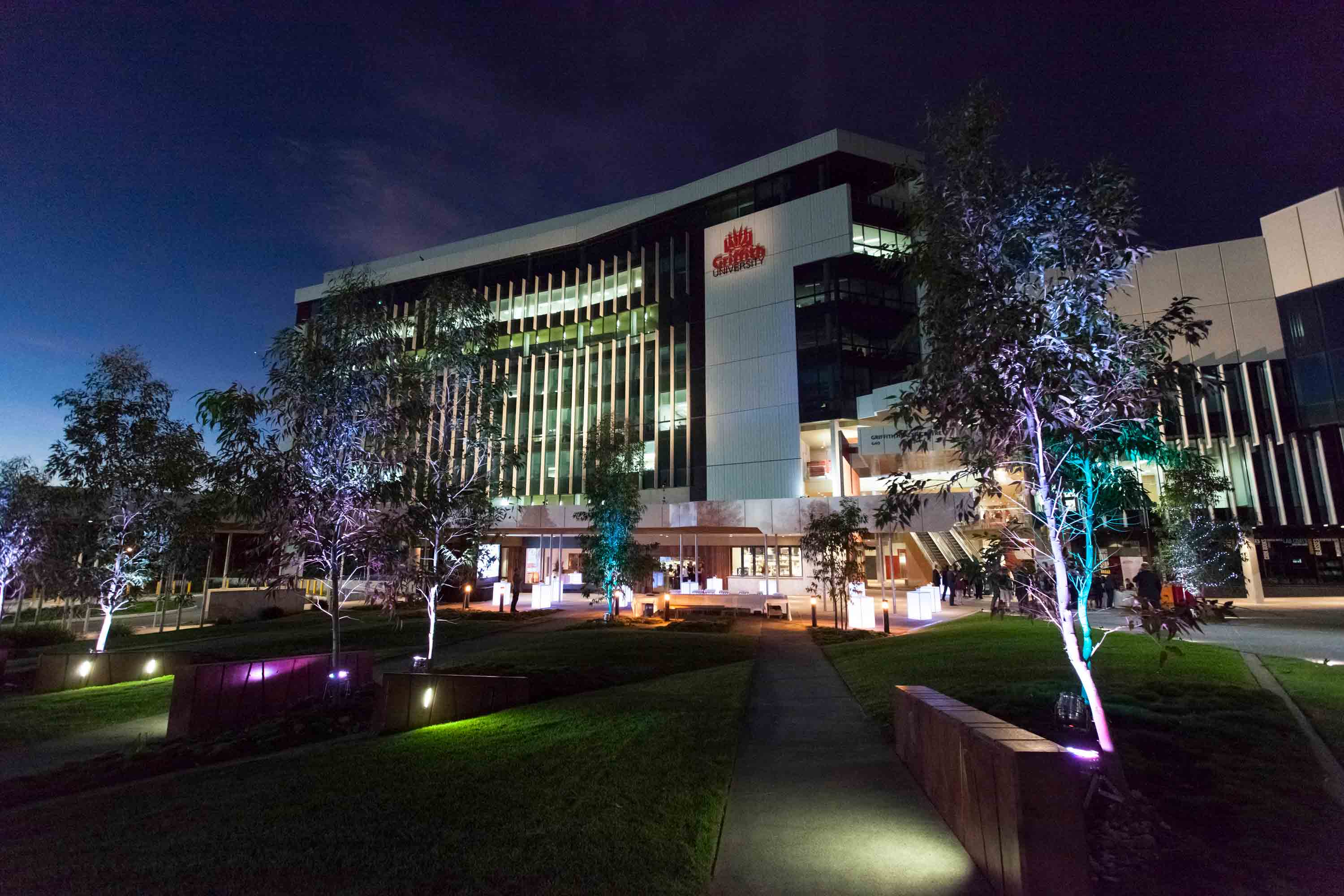 ---
Principal speaker
Professor Karin Dieperink
2023 Menzies Health Institute Queensland Seminar Series
Healthcare Practice and Survivorship - Research Development Seminars
Presenter: Professor Karin Dieperink
Title: Real Life Experiences from a Late Effects Clinic in Denmark
Seminar Overview -
Background
An increasing number of patients become cancer survivors. At least 50% of cancer survivors experience one or more late effects, which may impact quality of life. The aim was to elucidate the range of late effects occurring in a subset of Danish cancer patients referred to a late effect clinic.
Method
Primo 2022, a late effects clinic opened at Odense University Hospital, Denmark. Prior to their first consultation, patients complete the QLQ- SURV 100 questionnaire, developed to capture a range of physical, mental, and social health-related quality of life issues relevant to disease-free cancer survivors. We use the patients´ reports as a dialogue tool in the clinical encounter.
Results
At present, we have treated 125 patients. The top-five problems >50% are fatigue, pain, cognitive, sleep problems and fear of recurrence, but often multiple symptoms. Each new patient is met by two professionals. The nurses handle follow-up of the vast majority of patients, and have independent courses in relation to sleep, fatigue and sexuality.
Conclusion
The first clinical experiences have been gained. Oncology nurses' core competences within bio-psycho-social topics are important and useful knowledge in a late effect clinic. Upcoming research will uncover the most relevant nursing interventions.
Presenter Biography -
Professor Karin Dieperink has research interests in nursing, rehabilitation, palliative and supportive care for cancer patients and families. The area is concerning cancer patients' early and late adverse effects after treatment, quality of life and coping with the life situation and rehabilitation for prevention or reducing late adverse effects, furthermore, uncovering the impact of disease on family health.
Different research methods are used: questionnaires, patient reported outcomes, randomized controlled trial, focus group and individual interviews, reviews, and translation and validation of questionnaires.
Professor Dieperink has international collaborations with researchers within family nursing in Australia, the FAME-RN FAMily health in Europe Research Network with researchers from Finland, Netherland, Switzerland, Spain, Iceland, Brazil and Sweden.
RSVP by Monday 13 Febuary 2023 -
https://forms.office.com/r/zrcRszqvPL
Seminar Flyer -
Download the flyer for this seminar here
Microsoft Teams meeting link -
https://teams.microsoft.com/l/meetup-join/19%3ameeting_YmVmZGQ2ZjAtOWM2ZC00YjBlLWJlODItOGRhZmIwOTVlZTIy%40thread.v2/0?context=%7b%22Tid%22%3a%225a7cc8ab-a4dc-4f9b-bf60-66714049ad62%22%2c%22Oid%22%3a%227c510afd-da2d-4cc3-820c-68b5e1d442b4%22%7d
or
https://bit.ly/HPSSeminarDieperink
---
Event categories
RSVP
RSVP on or before Monday 13 February 2023 14.04 pm, by email mhiq@griffith.edu.au , or by phone 07 5678 0907 , or via https://forms.office.com/r/zrcRszqvPL
Event contact details