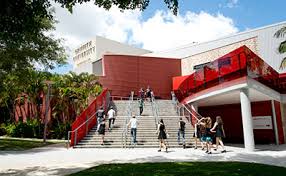 Vocal Accompaniment Contribution Scheme
Student contribution to studio accompaniment costs, for lessons and recitals.
This fee is in addition to normal course fees.
T1 undergraduate $270
T2 undergraduate $270
Full year undergraduate $540
T1 postgraduate $405
T2 postgraduate $405
Full year postgraduate $810
If you have any problems with this payment or are experiencing financial hardship please consult Shelli Hulcombe, Room 3.28/3.35 (3735 6213) or Head of Vocal Studies, Margaret Schindler, Room 3.34 (3735 6216).
If you wish to make a part payment please go to Vocal Accompaniment General Payments