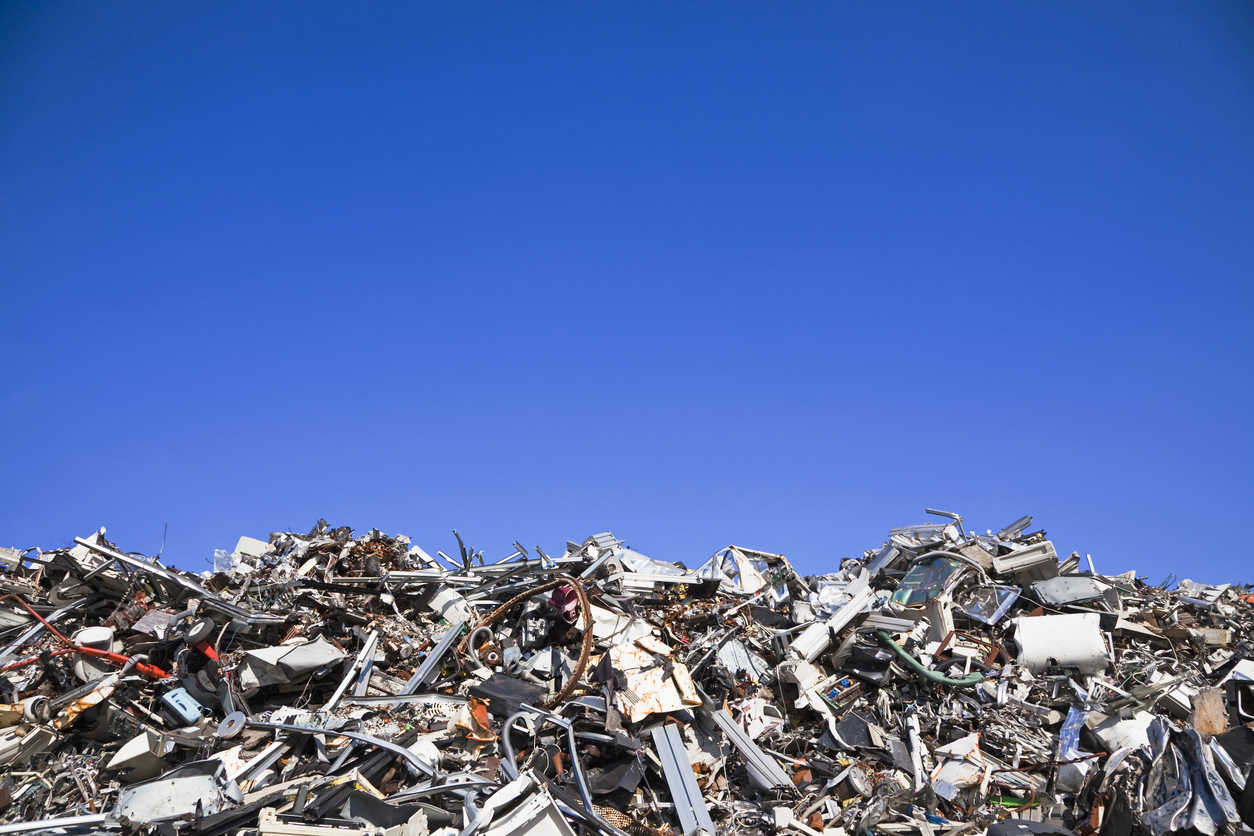 ---
Professor Leanne Wiseman, the Law Futures Centre and the Repair Summit Steering Committee would like to invite you to the first Australian Repair Summit.
This full day summit is an opportunity for interested Repair stakeholders to genuinely engage with Government, policy makers and industry to discuss the emerging Right to Repair movement in an event that welcomes discussion, relevant questions and respectful debate. A draft of the program will be available shortly.
You will hear about the current state of the Right to Repair movement in Australia (such as the recently introduced Mandatory Sharing of Car Repair and Service Information legislation as well as the recently released ACCC's Agricultural Machinery: After sales market inquiry, the Productivity Commission's Right to Repair Inquiry and about recent Repair policy and legislative initiatives internationally. You will also hear of the groundswell of support for repair in the repair industries and community, which will highlight the repair movement's role in improving Australia's environmental sustainability.
Attendees will be encouraged to discuss and network and ask questions of participants and to provide contributions and feedback about the Right to Repair movement.
There is no cost to attend this COVID-19 safe event.
---
Event categories
RSVP
RSVP on or before Thursday 1 July 2021 17.17 pm, via https://events.griffith.edu.au/d/9jq5rp/
Event contact details