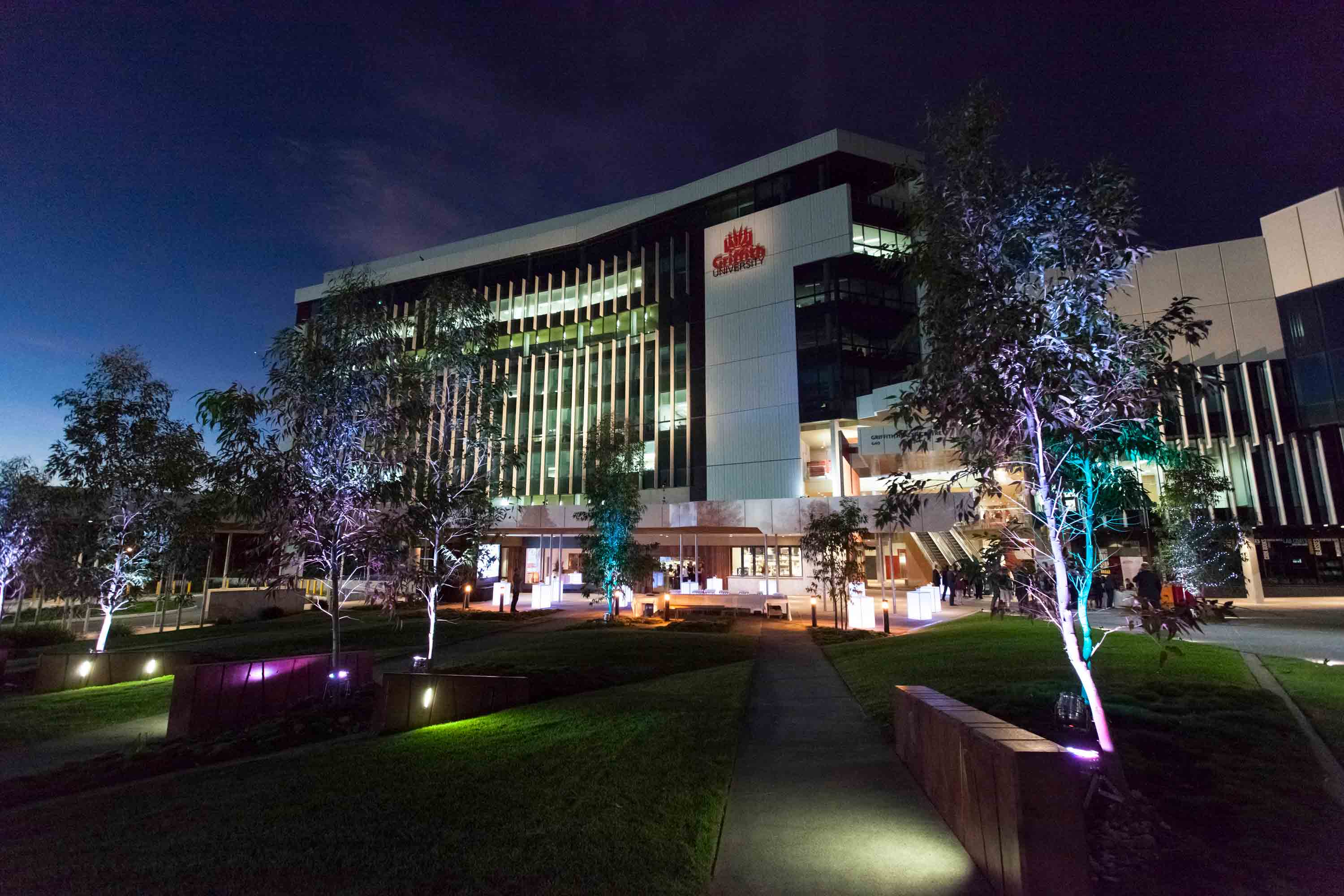 ---
Principal speaker
Dr Jamie Ranse
2021 Menzies Health Institute Queensland Program Seminar Series
Healthcare Practice & Survivorship Program
Presenter: Dr Jamie Ranse
Title: Writing a successful Discovery Early Career Research Award (DECRA) Grant
Seminar Overview -
In this presentation, Dr Jamie Ranse will provide an overview of the ARC DECRA scheme, the selection process and assessment criteria. Griffith University resources and support that enhanced his ARC DECRA will also be discussed. Throughout this presentation, Dr Ranse will use examples from his ARC DECRA to highlight key aspects of preparing and submitting an application..
Speaker Biography -
Dr Jamie Ranse is a Senior Research Fellow within the School of Nursing and Midwifery. He is an active researcher within the Menzies Health Institute Queensland and current Australian Research Council (ARC) Discovery Early Career Researcher Award (DECRA) recipient.
Dr Ranse is recognised internationally for his work focusing on strengthening health systems from disruptive events that are of high visibility and high consequence, such as mass gatherings and disasters.
RSVP by Thursday 4 November 2021 -
https://forms.office.com/Pages/ResponsePage.aspx?id=q8h8Wtykm0-_YGZxQEmtYgbVO0tfmWFCqwfoQqA1bGBURUk4MTVLRUhXQ1JITEJKMUdSVzUyNDBHWS4u
Seminar Flyer -
Download the flyer for this seminar here
Microsoft Teams meeting link -
https://teams.microsoft.com/l/meetup-join/19%3ameeting_MWU1YjJiNzQtOTc0ZC00YTE0LWJhZTItYWZmZjlkYzRjODFi%40thread.v2/0?context=%7b%22Tid%22%3a%225a7cc8ab-a4dc-4f9b-bf60-66714049ad62%22%2c%22Oid%22%3a%227c510afd-da2d-4cc3-820c-68b5e1d442b4%22%7d
or
https://bit.ly/HPSRanseSeminar
---
Event categories
RSVP
RSVP on or before Thursday 4 November 2021 10.46 am, by email mhiq@griffith.edu.au , or by phone 07 5678 0907 , or via https://forms.office.com/pages/responsepage.aspx?id=q8h8Wtykm0-_YGZxQEmtYgbVO0tfmWFCqwfoQqA1bGBURUk4MTVLRUhXQ1JITEJKMUdSVzUyNDBHWS4u&web=1&wdLOR=c1A5482DB-48F9-493D-B1DE-3C4470887A01
Event contact details