Networking and relationship building is a key skill and activity for all researchers in order to apply for and secure grant and other sources of research funding. It is therefore vital but also an advantage for ECRs to hone these skills early in order to have the competitive edge on their colleagues.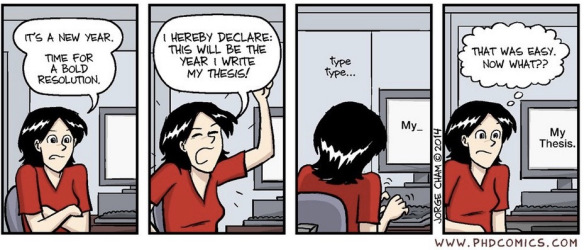 This online session will provide the requirements for publishing as part of your PhD thesis. On completion of this workshop, participants should be able to: identify HDR publishing requirements, evaluate the trustworthiness of a publication outlet using the Think-Check-Submit checklist, use tools such as SCImago to assess the suitability and quality of journals for publication, evaluate the pros and cons of publishing in open journals
This interactive workshop focusses on impact beyond the academic environment. The session will also cover measuring and evidencing impact and includes a practical demonstration and Q and A of the new Symplectic Elements 'Records of Impact' tool (available soon). Practical tips and time for writing an impact narrative are included.