Your library specialists will demonstrate expert search techniques using an example systematic review research question, for you to later apply to your own review search strategy. You will learn to use these techniques through activities and discussions.
The workshop will include topics like search concepts and synonyms, adjacency searching, subject headings (MeSH) and more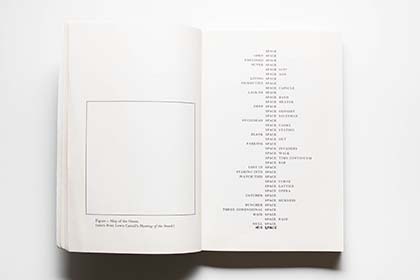 'Round About or Inside' now showing at the Griffith University Art Museum.