Gain familiarity with tools for measuring scholarship and outputs of research such as citation metrics, benchmarking and altmetrics. In this seminar we will demonstrate locating and using information to highlight aspects of your track record for a grant or promotion application.
As the author of two bestselling books on leadership, David Pich is passionate about improving leadership practice and sees a clear, irrefutable link between better leaders and better workplaces. He will share his experiences of implementing the '4-Day Week,' followed by a Q&A opportunity.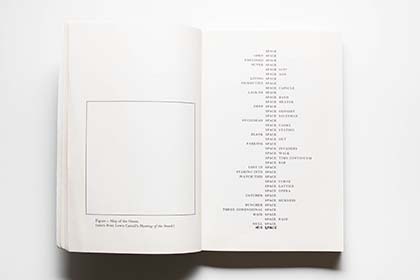 'Round About or Inside' now showing at the Griffith University Art Museum.